Media
2023
A very fun event. Pics coming soon!

2022
Event not held due to potential changes in pandemic restrictions. See you in 2023.

2021
Held online due to the pandemic. youtube link.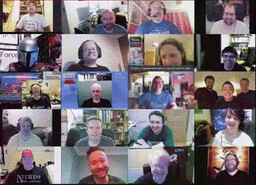 2020
Great picture and video by Glenn a.k.a Casual Retro Gamer.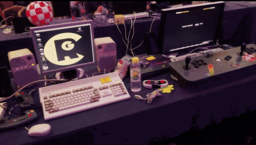 2019
Amiga port of Tower 57 by Daniel 'Daytona675x' Müßener. Video by Banjo Guy Ollie.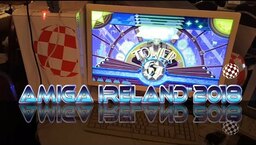 2018
Full event video overview by Ms Mad Lemon.

Sensible World of Soccer Final at Amiga Ireland 2018. Gripping video by Kenny a.k.a. Sensible Blogger.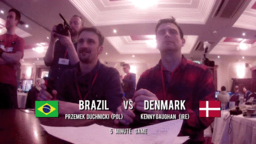 Group photo by Trevor Dickinson of A-EON Technology ltd.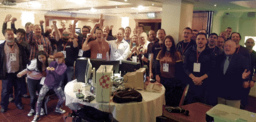 2017
Excellent video short of the 2017 event by Sensible Blogger.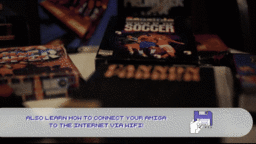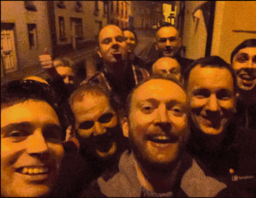 2016
(missing 2016 photos)